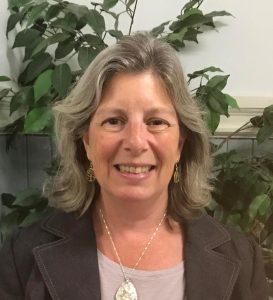 Dover Adult Learning Center welcomes two new members to the Board of Directors, Laura Baxter and Rollins Janetos.
Laura works at Federal Saving Bank in Dover, where she is a loan administrator. Her desire to join the DALC Board comes from her passion for the mission.
"I, myself, am a product of adult education," Laura said.
Her path after high school almost led her to art school, but instead she opened a bakery.
"At a turning point in my life, I opted go to community college. I used Exeter Adult Education to help me," Laura said. "As a single mom, working full time, it took three years to get my associate's degree…so the mission is within me."
Laura has three sons and her husband Jimmy is a lobsterman out of Kittery, Maine. She has a dog named Cole who she takes on the lobster boat or to the beach whenever she can.
Sometimes she helps her sons at the bakery, Sweet Dreams in Stratham.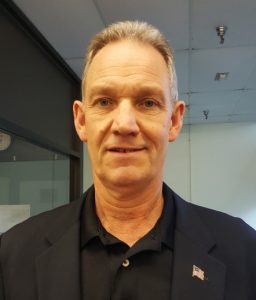 Rollins is President and CEO of Janco Electronics in Rollinsford, the 32,000 square-foot manufacturing facility supporting a wide range of contract manufacturing services.
Rollins said he sees his role on the DALC Board as an opportunity to learn about where the next generation of manufacturing workers will come from.
"DALC has been a source for meeting those needs in the area," Rollins said. "I also want to try to do something to give back to the community by serving."
Rollins and his wife Jean have three grown sons and two granddaughters.