Employment Opportunities at DALC:
Teacher of Adult Foundational Skills and HiSET Preparation

Prepare interactive lessons to teach adults and youth intermediate level academic skills: reading, writing, science, social studies and math, some preparing to pass the HiSET (High School Equivalency Test) and/or Accuplacer (community college placement test). School year only, opportunity for additional summer work as available. 3 years teaching experience required, particularly in math; strong preference …

Read more

Technology Integrator & Digital Literacy Instructor

Description: Teaching basic and intermediate computer skills courses to adult learners. Provide professional development to teachers on technology integration, online and remote instruction and distance learning technologies. Assist teachers in choosing and using appropriate technology in their classes. Develop lessons with teachers that incorporate technology. Team teach with adult education teachers to implement integrated technology …

Read more
---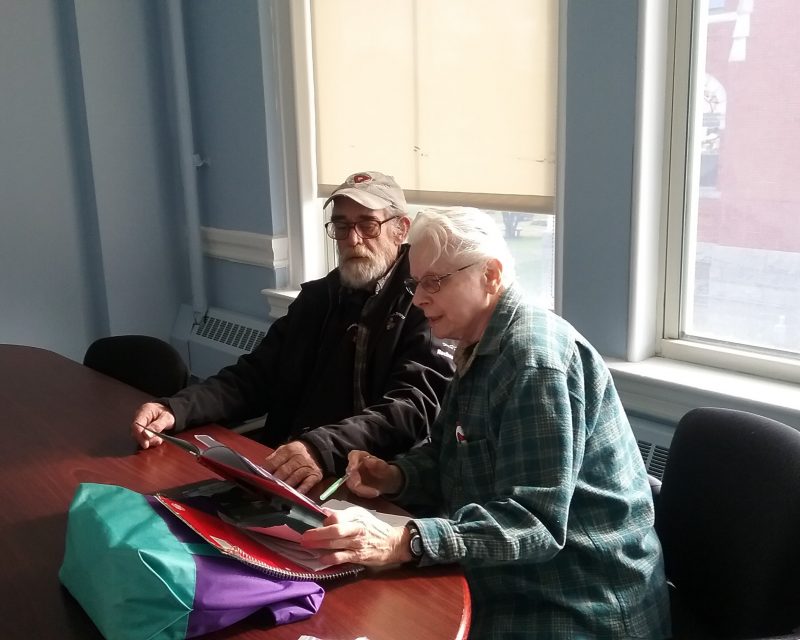 Want to Volunteer at DALC?
There are many ways to support our students, such as tutoring, classroom aides and drivers.
---
Enrichment Classes are on hiatus.
Thank you for your interest in teaching a course at Dover Adult Learning Center. Due to staffing reductions and transitions in our other programs, we have made the difficult decision to forgo offering enrichment classes for the fall semester. We will re-evaluate the situation later this year to decide if we will be offering classes in the winter semester starting in January.